MIROU™ is the only Ukrainian manufacturer of spectral protective optics. Since 2004, we have been specializing in the production of glasses for drivers, fishermen and outdoor activities. Our experience and team guarantee high quality glasses for your safety
MIROU offers eyewear that gives you control over the road. In conditions of limited visibility, our glasses maintain visual acuity, which helps drivers to react quickly to changes in the situation on the road. We strive to reduce accidents and save lives.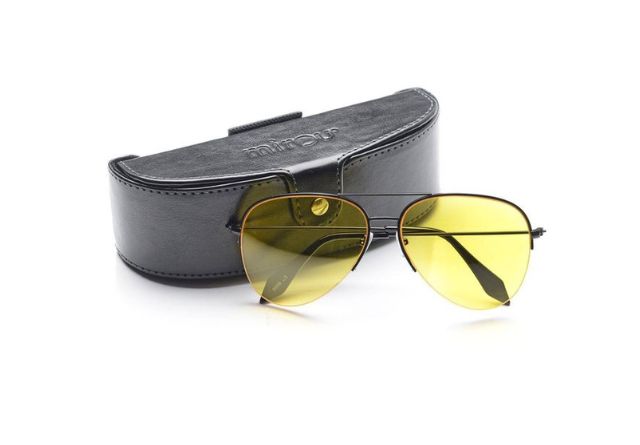 Quality without Compromise
Our glasses are made of high quality materials. Lenses from well-known manufacturers undergo quality control at all stages of production. We check the glasses before selling them and replace unsuitable items. MIROU stands for reliability and quality.
Ми постійно вдосконалюємо нашу продукцію, шукаємо найкращі рішення та використовуємо останні технології в процесі виробництва. MIROU спеціалізується на виробництві "жовтих" окулярів для водіїв, однак серед наших розробок є також захисні окуляри для дантистів, поляризаційні та сонцезахисні окуляри, а також окуляри для роботи за комп'ютером. Наша продукція сертифікована МОЗ України та має висновки про безпеку для зору та очей.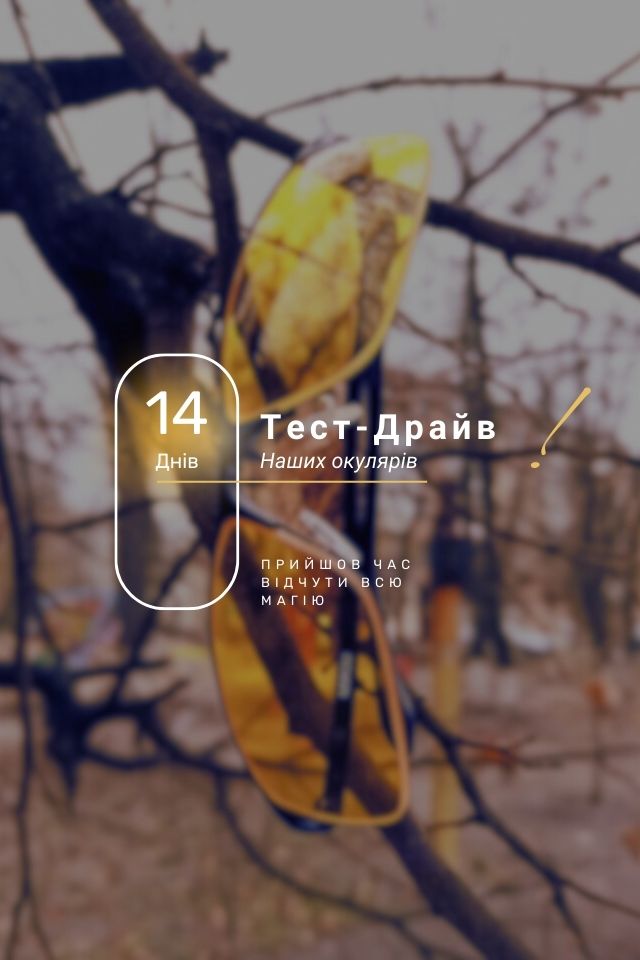 Test Drive of MIROU™ Glasses
The idea to provide the opportunity to test drive arose due to the appearance of fakes on the market that look similar but do not meet the claimed characteristics.
It is important for us that you personally verify the quality of our products and that our glasses fully fulfill all the declared functions.
Partners where you can buy MIROU™ products
You can also buy products in our office, where you can find the full range of MIROU™ products and get individual advice from our experts;
We will help you find the best solutions for your style and needs.