Manufacturing of Sunglasses with Diopters
Enjoy protection and elegance with our customized sunglasses
Glasses that combine style and functionality for your comfort
Our craftsmen will make you customized sunglasses with diopters that not only give you a great look, but also protect your eyes from the harmful effects of the sun's rays.
Індивідуальні сонцезахисні окуляри з діоптріями
We use the most advanced materials and technologies to provide you with high quality, comfort and optimal protection.Made to your individual needs, our sunglasses with diopters will become indispensable companions on any sunny trip.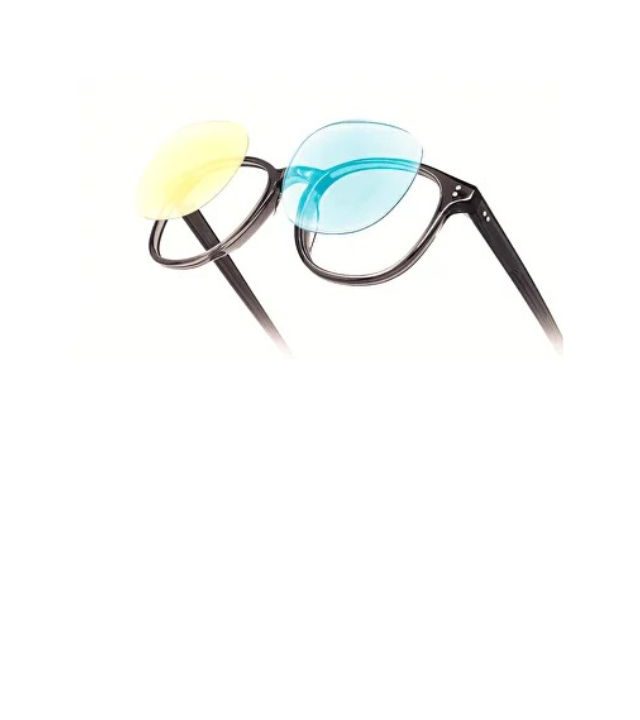 We have certificates from the Ministry of Health of Ukraine and conclusions on safety for eyes and eyes.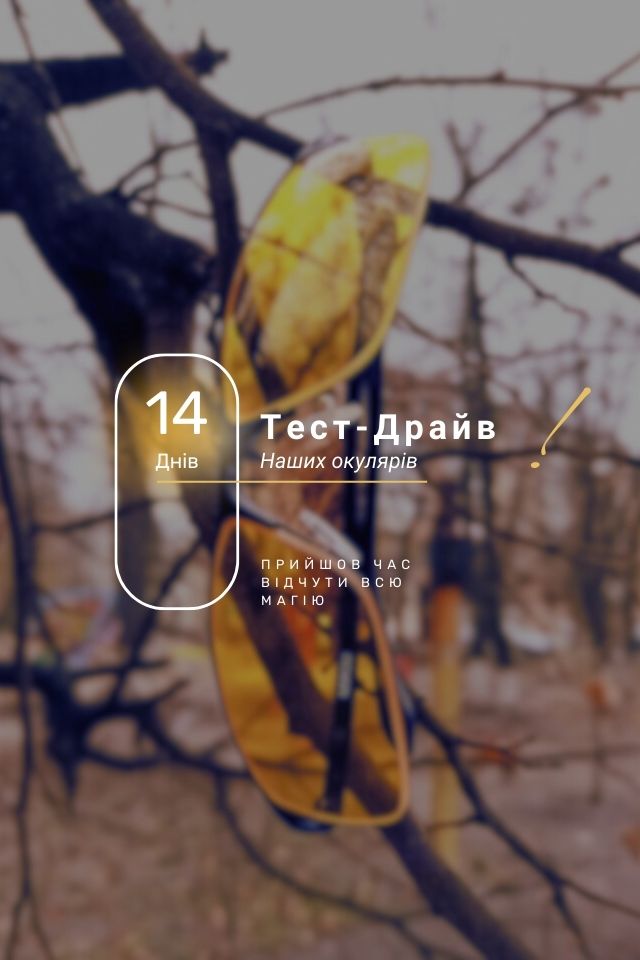 Test Drive of MIROU™ Glasses
The idea to provide the opportunity to test drive arose due to the appearance of fakes on the market that look similar but do not meet the claimed characteristics.
It is important for us that you personally verify the quality of our products and that our glasses fully fulfill all the declared functions.