Replacing Lenses In Glasses
There is a misconception that you can choose a universal model of glasses for all occasions. In fact, this is not true. We offer different lens colors for our glasses.
Different Colors of Lenses For Glasses
We use three main lens colors: yellow, gray and brown. Each of these colors has its own characteristics that you should consider when choosing lenses for your glasses.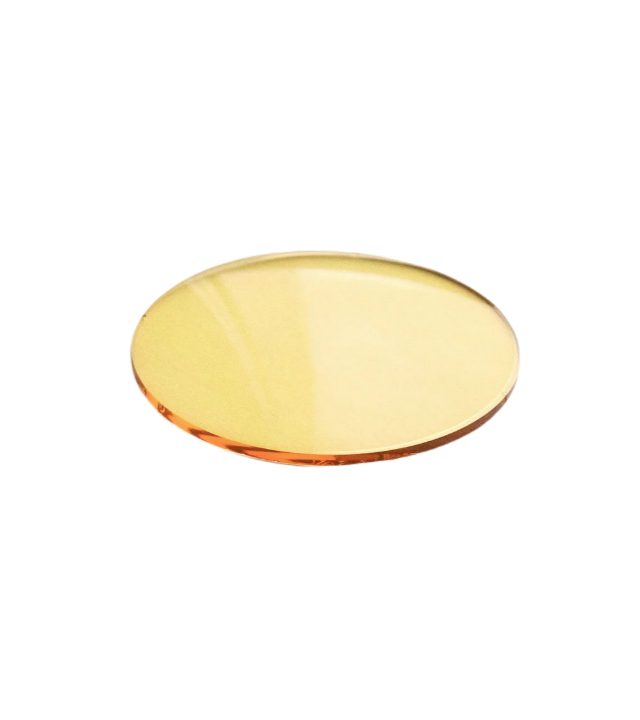 Brown lenses provide natural color and balanced contrast, making them ideal for use in the sun.
They are a versatile choice for a variety of lighting conditions. They provide natural color perception and balanced contrast.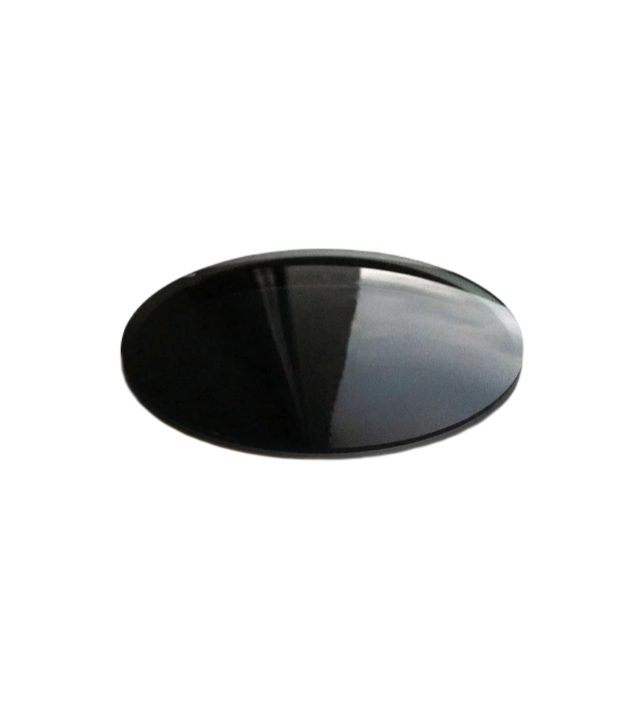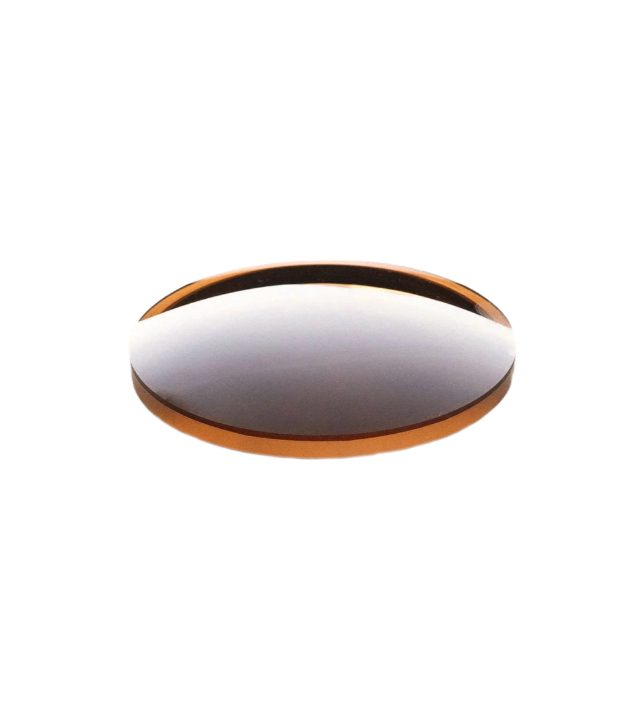 Надають природній колір та збалансований контраст, що робить їх ідеальними для використання на сонці.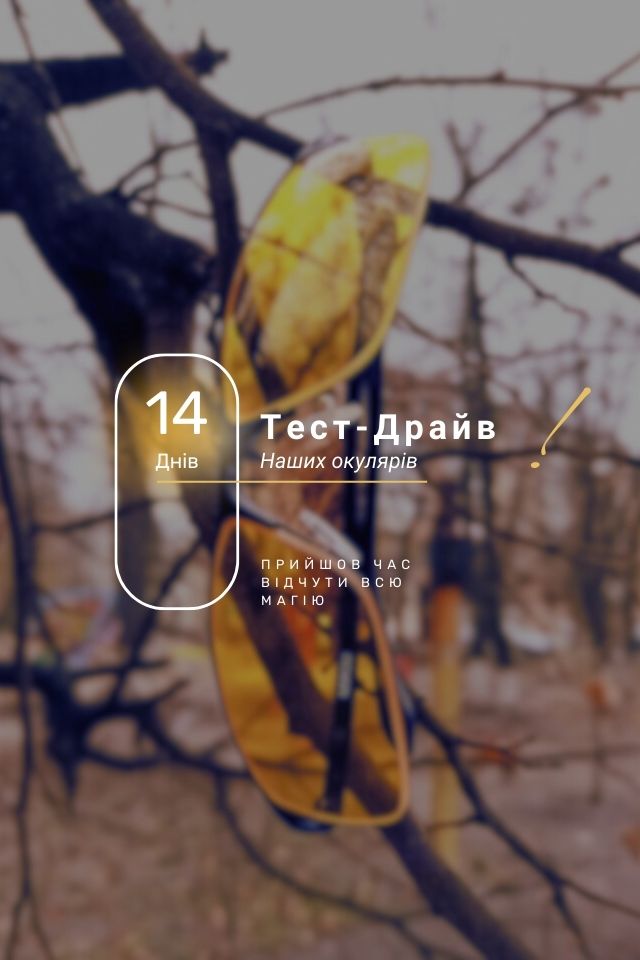 Test drive of MIROU™ Glasses
The idea to provide the opportunity to test drive arose due to the appearance of fakes on the market that look similar but do not meet the claimed characteristics.
It is important for us that you personally verify the quality of our products and that our glasses fully fulfill all the declared functions.
Partners where you can buy MIROU™ products
You can also buy products in our office, where you can find the full range of MIROU™ products and get individual advice from our experts. We will help you to find the best solutions for your style and needs.