Brands that have already chosen us as a reliable partner. We are proud to work with such industry leaders.
Here You Can Buy MIROU™ Glasses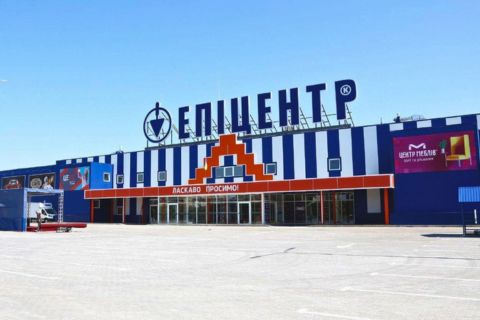 "Epicenter"
Hypermarkets "Epicenter"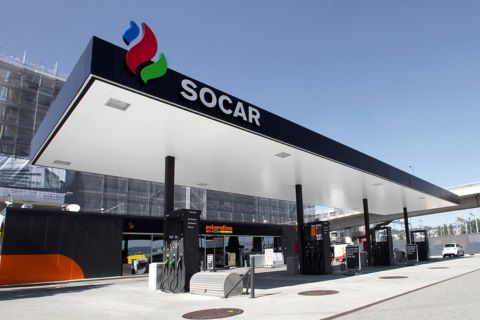 "SOCAR"
Gas Station Network "SOCAR"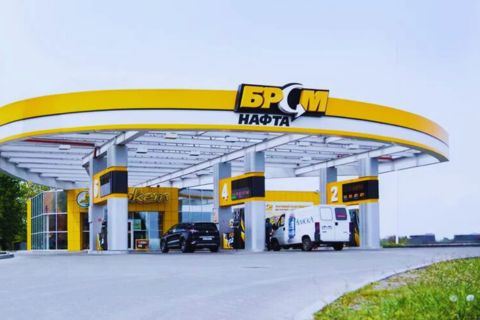 "BRSM"
Gas Station Network "BRSM"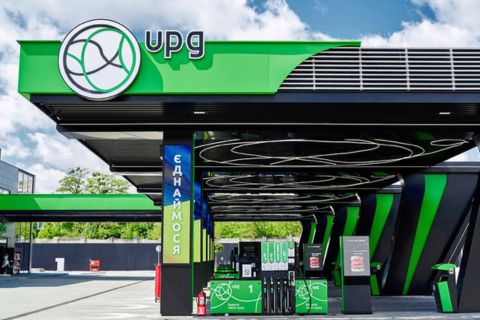 "UPG"
Gas Station Network "UPG"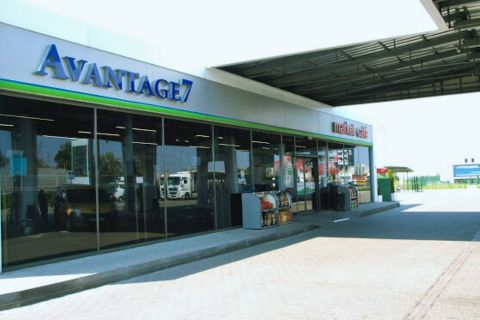 "Avantage7"
Gas Station Network "Avantage7"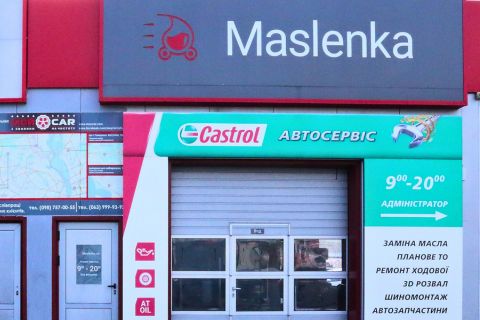 "Maslenka"
Service Station Network "Maslenka"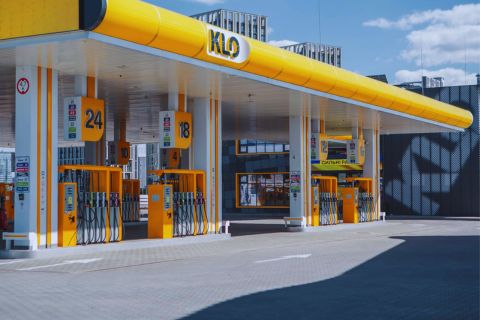 "KLO"
Gas Station Network "KLO"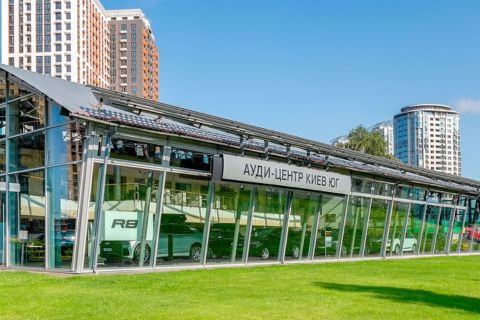 Audi Center Kyiv Yug
Authorized Audi Dealer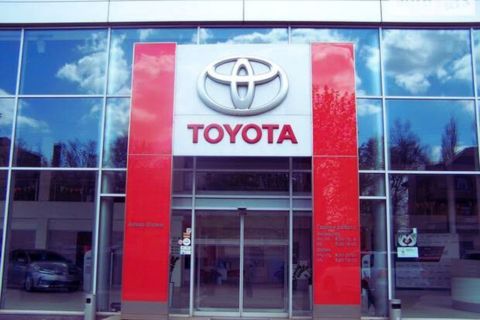 Toyota Center Kryvyi Rih "Almaz System"
Authorized Toyota Dealer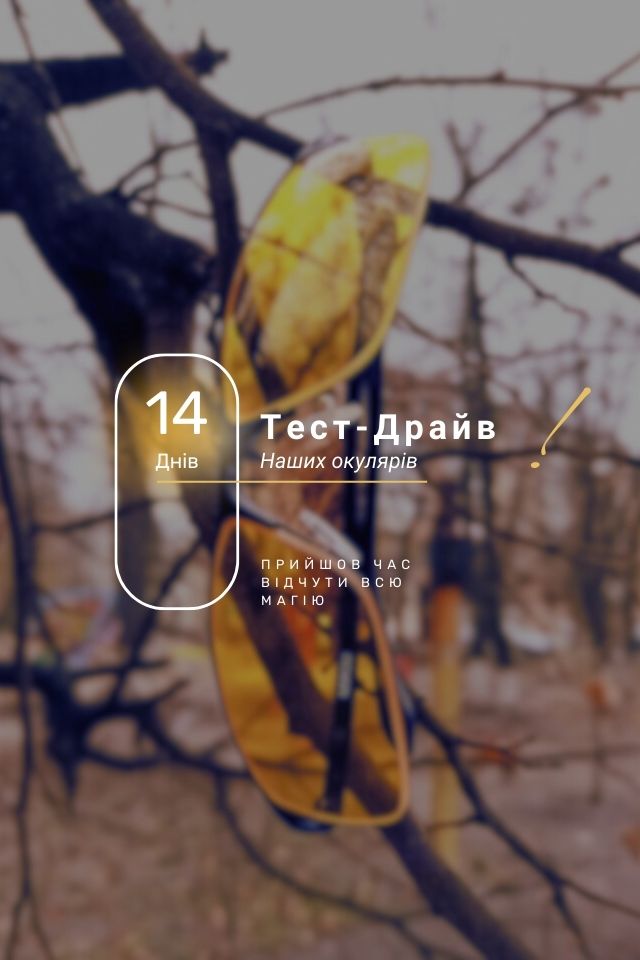 Test Drive of MIROU™ Glasses
The idea to provide the opportunity to test drive arose due to the appearance of fakes on the market that look similar but do not meet the claimed characteristics.
It is important for us that you personally verify the quality of our products and that our glasses fully fulfill all the declared functions.