Professional Optics for Drivers
Glasses for drivers are made using military optics technology
Surrounding objects become clearer and more contrasty
Protect against dazzle from headlights
We have been creating glasses for drivers since 2004
Our company is known for the high quality of its products, created with the help of advanced technologies and the use of the best materials. We offer a wide range of eyewear for different styles and needs to meet the requirements and expectations of our customers. We are constantly improving, using innovative technologies to ensure the highest quality of visual comfort and protection.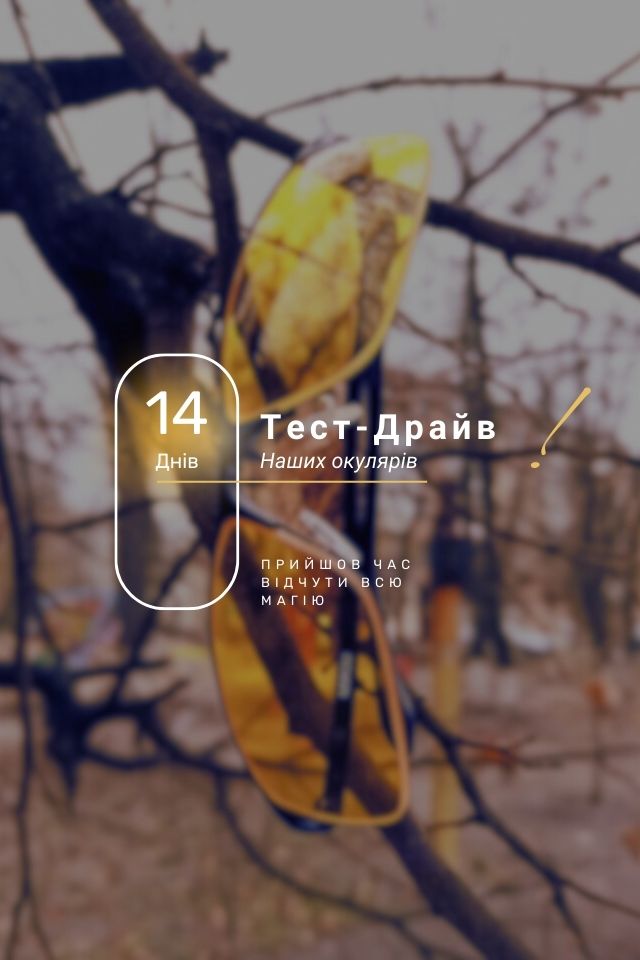 Test Drive of MIROU™ Glasses
The idea to provide the opportunity to test drive arose due to the appearance of fakes on the market that look similar but do not meet the claimed characteristics.
It is important for us that you personally verify the quality of our products and that our glasses fully fulfill all the declared functions.
In our eyewear catalog, you'll find a wide variety of products to meet all your needs. Whether you are a driver, dentist, or just looking for stylish and functional glasses, we have the perfect pair for you.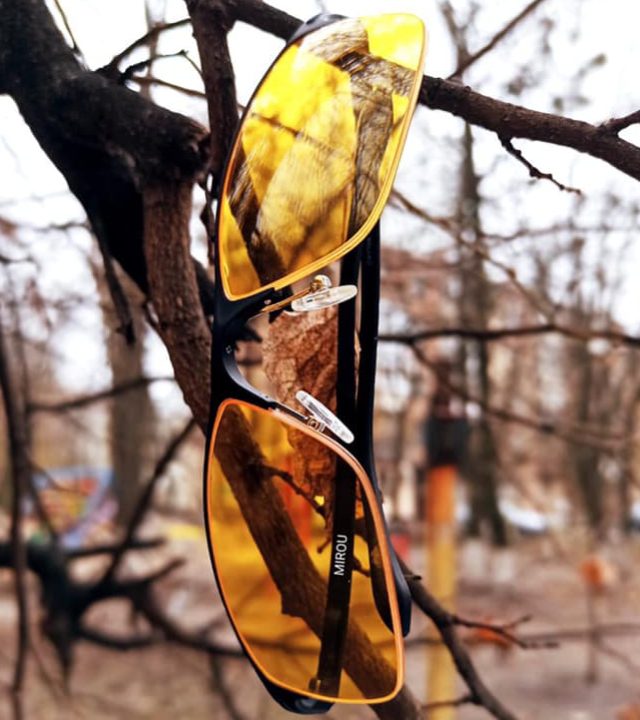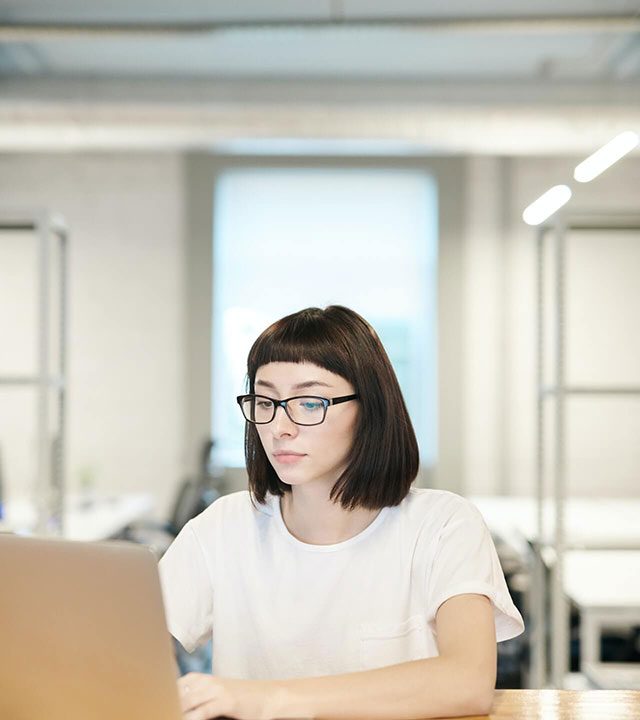 We strive for complete customer satisfaction, so we guarantee high quality of each service and an individual approach to each client.
My name is Viacheslav Telnyi. I founded MIROU in 2004.

The main principle enshrined in the charter of our company is high quality of the products offered, reliability, professionalism in work, honesty towards the client and ourselves, continuous improvement of business processes, development of new technological products to meet the ever-growing demand of our customers by 100%.

 

Our brand is it's not just products, it's style, it's quality, it's trust.

We are proud that our product is "Made in Ukraine"!

Mirow is currently the only manufacturer of high quality spectral protective optics in Ukraine. The company also produces specialized optics used in dentistry.

 

I invite you to watch a video where I will tell you more about our products.
Light filters are certified and meet the requirements of DSTU
We have certificates from the Ministry of Health of Ukraine and conclusions on safety for eyes and eyes.
Our glasses for drivers are slightly more expensive than those of other manufacturers, and there are several good reasons for this.